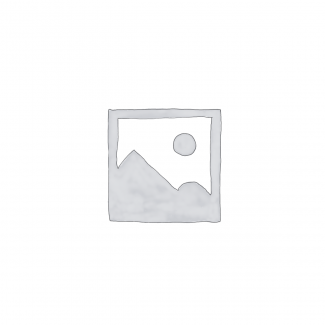 4 Minim set – Mehudar + Pitam ($70)
$70.00
Lulav and Etrog from Israel
Out of stock
Description
For more information, and instructions >>> 
Scroll down to find more Kashruyot.
Succot begins this year on the evening of October 8, 2014. Have you ordered your lulav and etrog sets yet?
My Israel Connection offers 100% Kosher, fresh, high-quality 4minim sets for the chag. It is simple to order, and your lulav and etrog sets will be delivered directly to your door in time for the holiday – no fuss, no hassle.
All products are grown in Israel, so in addition to the mitzvah of the 4minim, you will be supporting farmers in Eretz Yisrael. (All sets are produced in accordance with the halachot of shmitta.)
Kashrut supervised by Rabbi Stern Shlit"a, of Rabbi Vozner Shlit"a's Beit Midrash.
Why order with My Israel Connection
Easy ordering
Highest quality sets assured by our Triple Checked™ Quality System
Competitively priced
Friendly and efficient service
Support Israeli Producers of Arba Minim