Loading...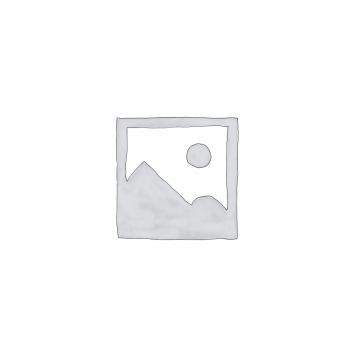 BaMidbar enrichment Student Booklet
תורת אמת הרב שושן – במדבר

Loading...
Description
תורת אמת הרב שושן – במדבר
This booklet is one of a series of student booklets on the Bible. Which was composed of a real need to provide and fill the gaps in learning the Torah and appropriately illuminate her.

Author: Ha'Rav Avraham Shushan
Published by: Sifrei Shushan
pp. 120 / Booklet, Soft Cover