Sale!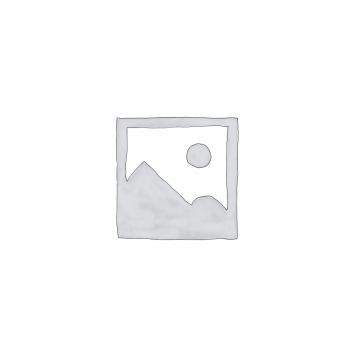 The Jewish Community of Cuba
$39.00
Available on backorder
Description
Author:  Margalit Bejarano


Editor:

 Haim Avni


Published by: 

The Hebrew University Magnes Press

Pages:

360


Format: 

Hardcover


ISBN: 

978-965-493-763-4
The Jewish Community of Cuba combines personal histories and academic research to create a compelling narrative about the Jews of Cuba, spanning the time prior to the Castro revolution through their migration to Miami.
The reader is introduced to the history of their flight from small villages in Poland and Turkey and the difficult experiences of assimilating to a new and exotic land.  Travel within the rich and colorful Jewish Cuban life and learn about the social, cultural, political and internal conflicts among this group of immigrants, who found shelter in this tropical paradise from the Nazi killing machine.  However, in spite of the flourishing economic property of the 1950's there is much trauma and pain that came from the Castro revolution, which motivated this group of survivors to have their second exodus.  Their testimonies reflect the problematic of their marginality in the Cuban society and the dilemma of dual identity that confronted the second generation.