Sale!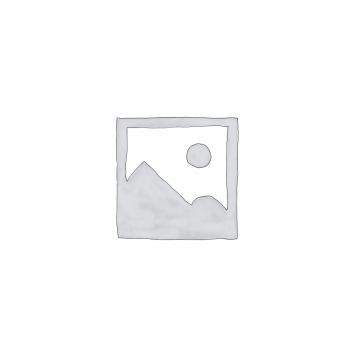 Walking Through the Land of the Bible
$39.00
Available on backorder
Description
Author:

James H. Charlesworth


Photographer:

Michael Medina


Published by:

The Hebrew University Magnes Press
KIPPOD 3D Publishing

ISBN:

978-9654936866
Pages: 124


Cover:

Book, Hard Cover
The Land of Israel, the birthplace of Judaism and Christianity, is a world of miraculous wonders. It is here that Abraham acceded to G-d's command to offer his beloved son Isaac as a sacrifice; this was the final destination of the Israelites after their 40 year trek through the desert to establish a nation; and it was here that Jesus and his Twelve Apostles formulated the faith that was to become Christianity. Positioned at the strategic crossroad of the ancient world, this land acquired a physical and spiritual prominence far greater than its small size, which attracted the attention of the world's great leaders and warriors who tried to claim it in their pursuit of world domination. Topographically it is a land of vast contrasts: the world's lowest spot – 1,400 feet below sea level; 5 erosion cirques – Makhteshim ; the Jordan Rift Valley; as well as the Mediterranean and the Red Sea. Michael Medina's evocative 3-D photographs which adorn Professor James H. Charlesworth's articulate descriptions accompany the reader as you walk in Jesus' footsteps and through many of the Holyland's most telling and dramatic geological, archeological and historical phenomena.