[vc_row][vc_column][vc_column_text]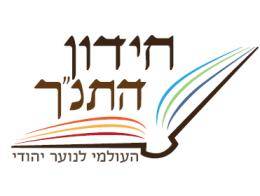 Give Your Students the Best Tools for the International Chidon HaTanach!
Israel Connection is teaming up with Rav Dvir Dimri to offer you a a series of books with multiple choice questions  to help your students to win the Chidon HaTanch of 2018!
For Sample Pages. CLICK HERE >>>
---
For More information:
Dvir Dimri  |  dvirdimri@gmail.com  |  www.chidonhatanakh.com
Israel Connection |  +1-718-535-7646  |  info@myisraelconnection.com
---
[/vc_column_text][/vc_column][/vc_row][vc_row][vc_column]
[/vc_column][/vc_row][vc_row][vc_column][vc_column_text]
---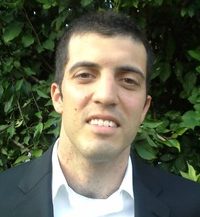 Dvir Dimri is an expert in preparing students from Israel and overseas for Israel's prestigious International Bible Quiz. Every year his students are placed in the top 10, and in 2016 he coached the international winner.
He has written a book of questions – in previous years, over 90% of the official questions appeared in his books – and developed a winning method to help students prepare for the Chidon HaTanach.
He previously worked as a teacher and as a WZO Shaliach at the Hillel Torah North Suburban Day School in Chicago IL.
[/vc_column_text][/vc_column][/vc_row]